Contact us for help with your labelling
Are you looking for help getting your product labelling in line with regulations? Then you have come to the right place.
Our consultants are specialised in food, food supplements and feed labelling regulations. We assist our customers every day in complying with regulations and making sure that consumers get the correct information.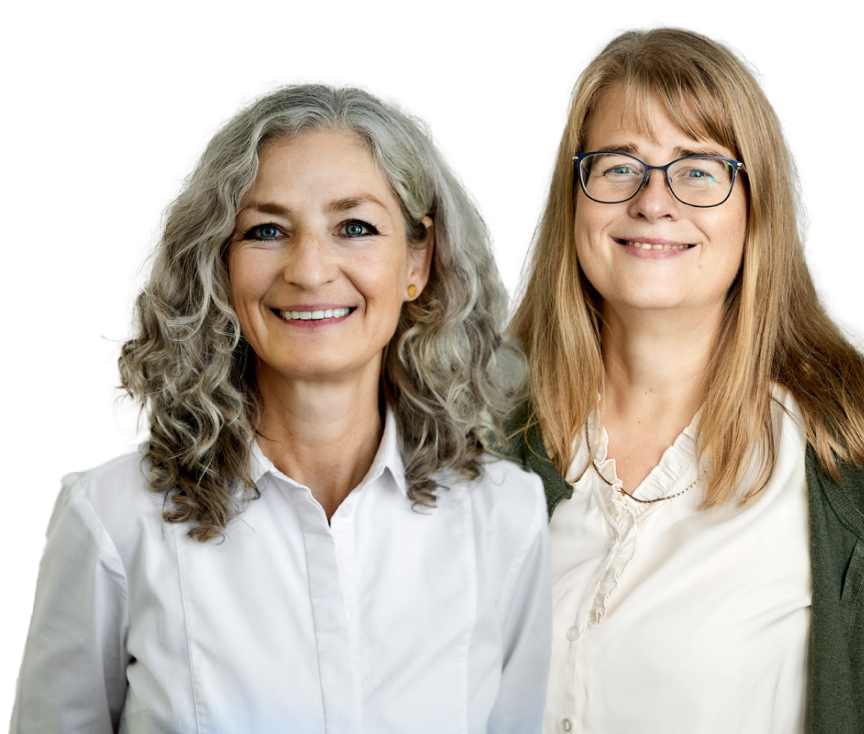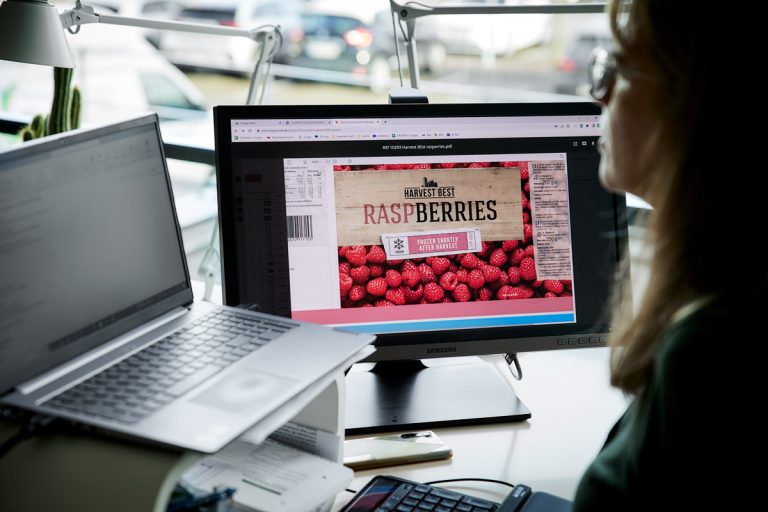 Please fill in your contact details and leave a message. We will get back to you within one workday.
You are also welcome to call one of our experts directly for labelling advice. Please find their contact details below.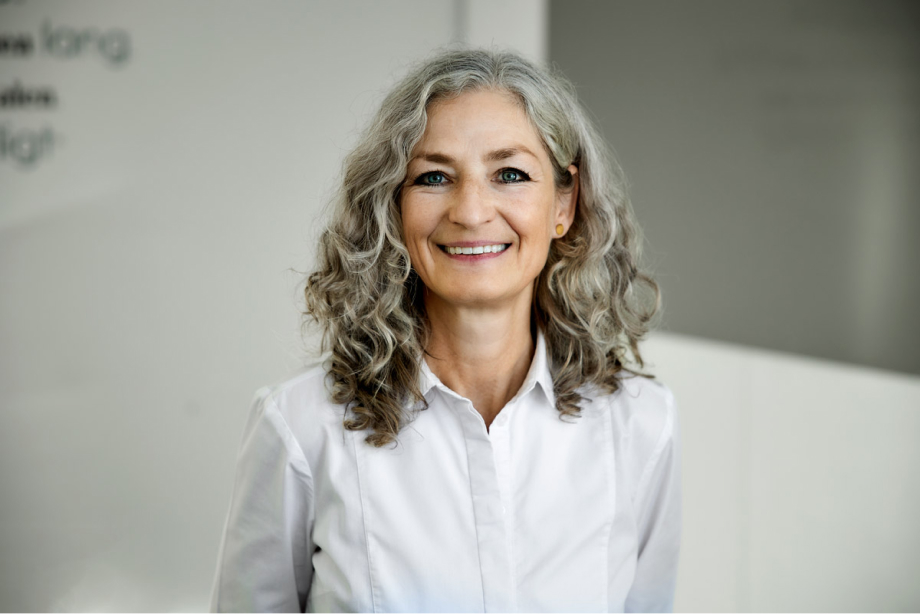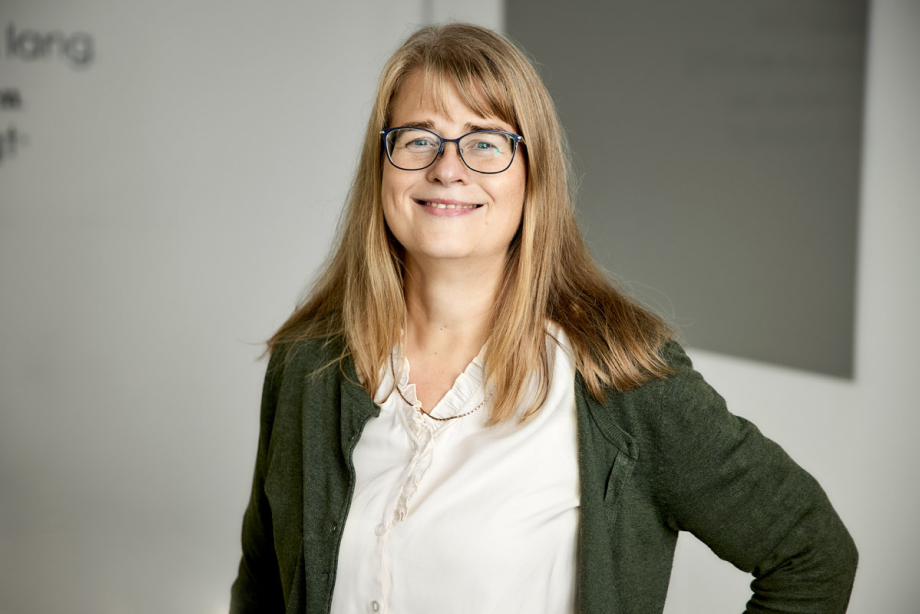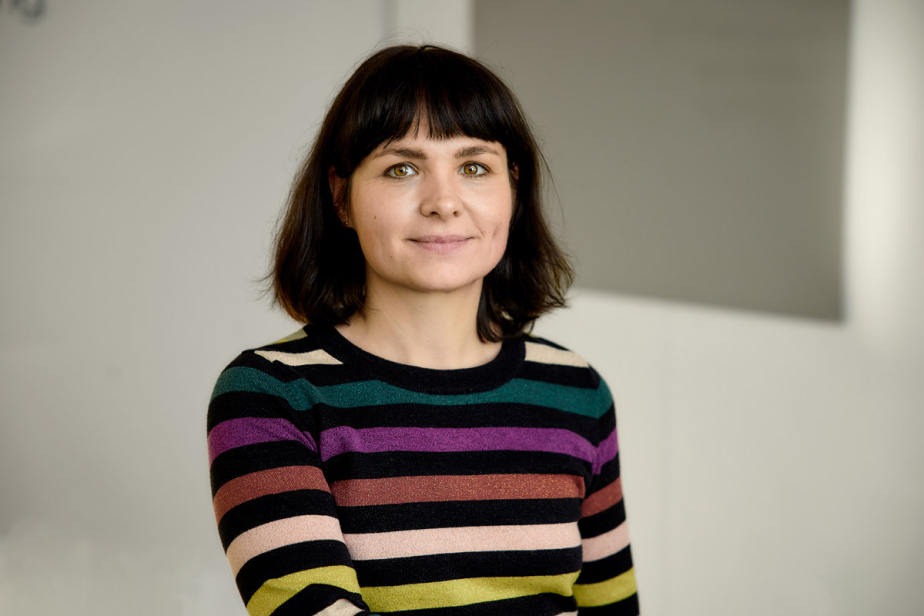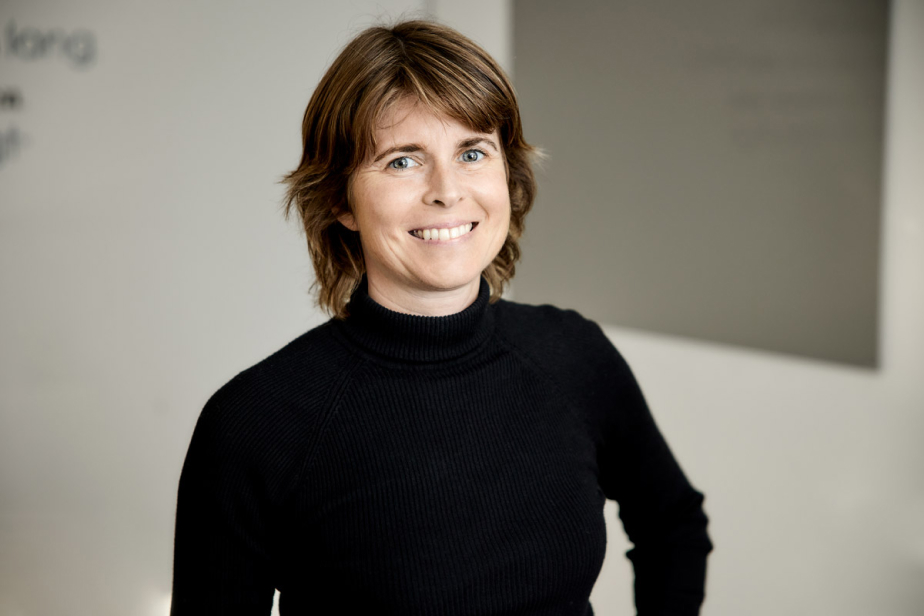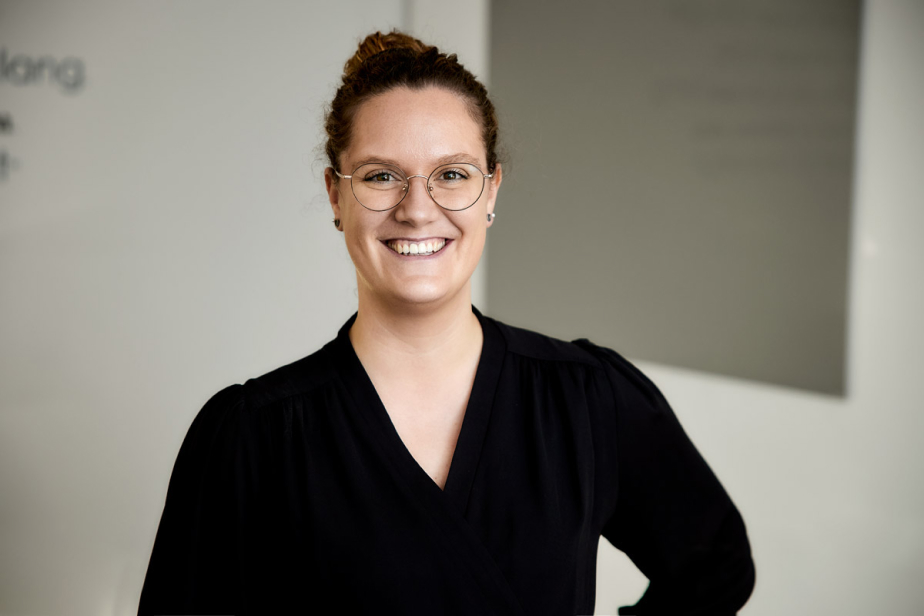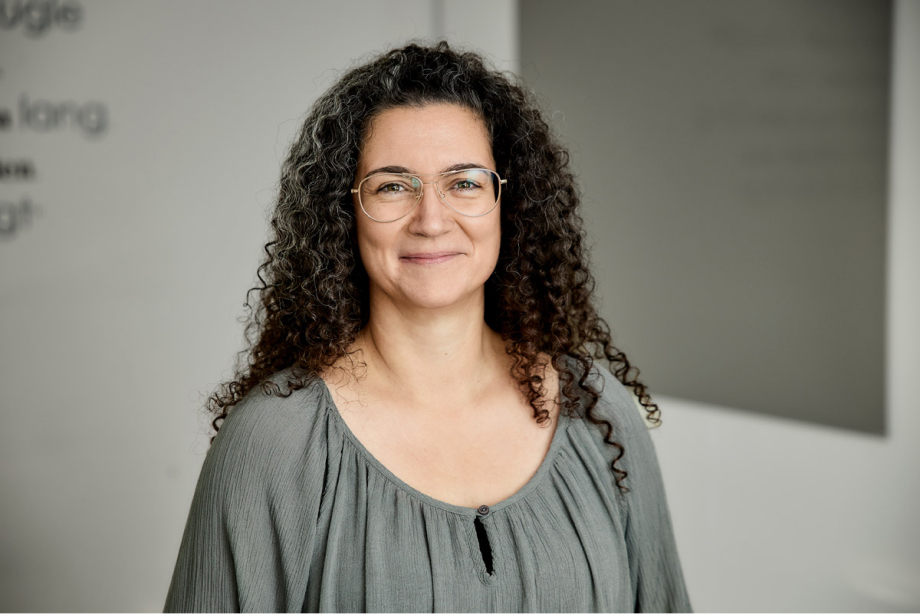 Diana Olivia Aagaard Jensen
On a daily basis, our labelling experts assist producers, retailers, and supermarket chains with legal labelling of foods, food supplements and pet foods.
Our consultancy provides confidence that your product launch will be compliant because the labelling contains all mandatory information – and the additional marketing information is likewise acceptable.
Labelling is a niche field demanding expert knowledge. Some of our clients have the resources to perform parts of the labelling work themselves. Other clients choose to involve our experts from the beginning.
Regardless of the entry point by our labelling experts in the project, we make sure that the result is compliant with legislation. Since we are specialised in this field of work, our consultancy on labelling and legality saves your time and needless concerns. Contact our experts if you would like to hear more about how we can help you.