Food supplement labelling
Strict rules apply to the marketing of food supplements. Save time and effort and let us help you get your product labelling right
Legal marketing of food supplements
Selling food supplements, you know that the labelling of such products and their potential registration to the authorities may be a time-consuming affair. 
Our experts will help you and make the process as smooth as possible. We can assist with:
Ensuring that the food supplement is legally composed and marketable in Denmark, Norway, Sweden, and Germany
Checking labelling compliance with both EU and national regulations and guidelines
Making sure that claims, prose and illustrations are legal in the country of marketing
Registration with the national authorities where this is required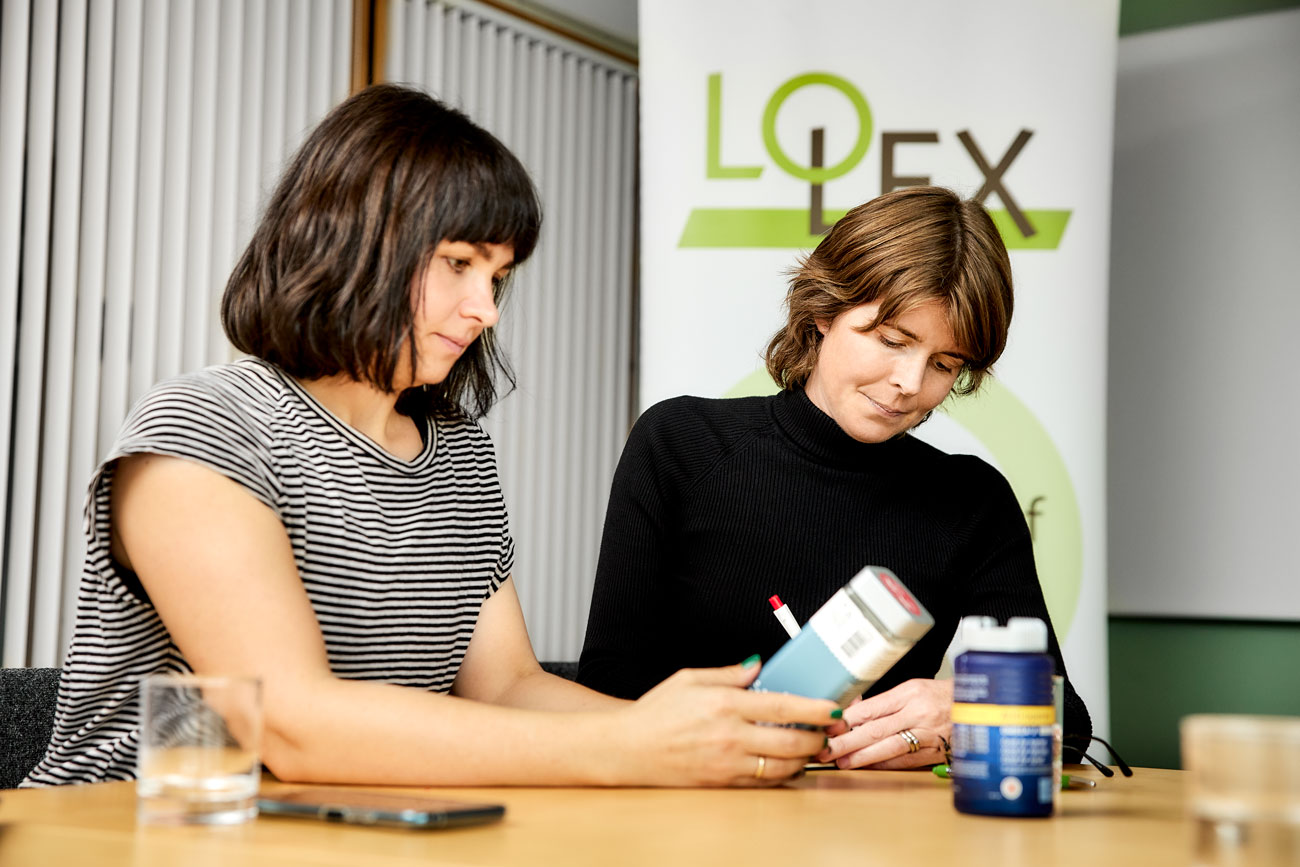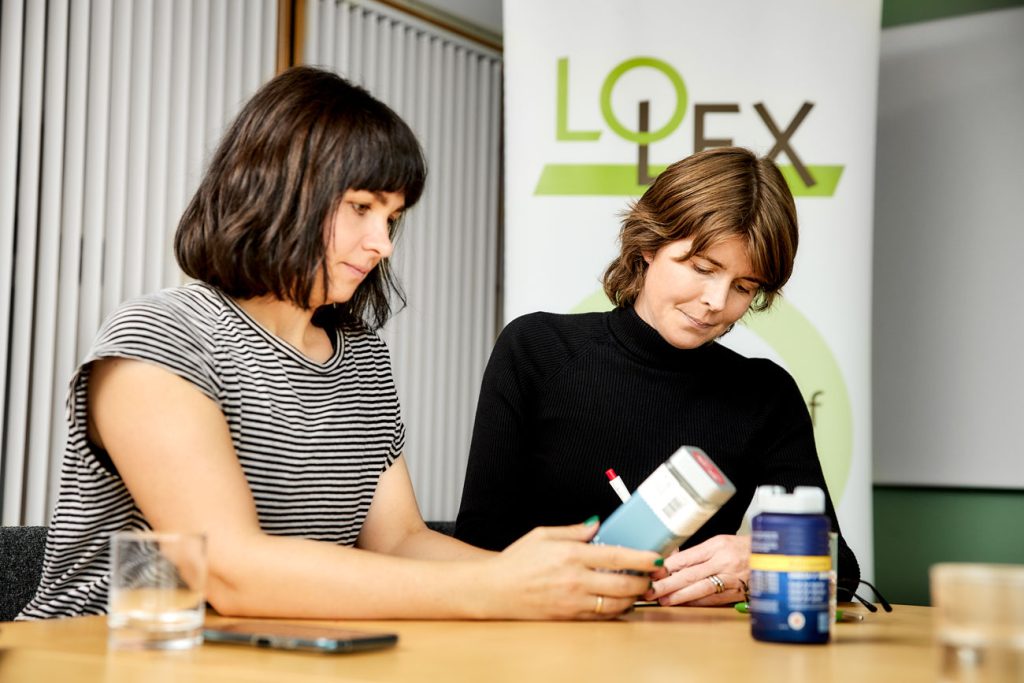 Food supplement composition
Are you looking for in-depth knowledge of the regulations on food supplement composition in Denmark, Sweden, Norway, and Germany? Then Lolex is the right choice for the job.
Correct labelling is not enough, you must also make sure that the composition and ingredients of the food supplement are compliant and marketable in the country at hand. Some regulations are harmonised within the European Union. The countries that Lolex focuses on – Denmark, Sweden, Norway, and Germany – are of course abiding by the harmonised EU regulations dealing with:
The use of additives
Sources of vitamins and minerals
But in other aspects, the countries have their own regulations, for example defining the special ingredients and levels of special ingredients they allow.
When performing an evaluation of your food supplement our Lolex experts take both the EU rules and national regulations and guidelines into account. Then you can rest assured that all legal aspects are covered.
In some countries new food supplements must be registered with the national authorities before placing them on the market. Lolex can also help you with this.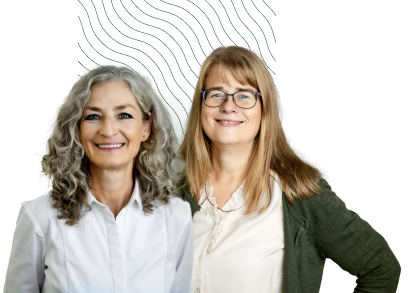 Compliant labelling of food supplements
Both the EU and single countries Denmark, Norway, Sweden, and Germany have published special food supplement regulations. Getting the full picture might be a hard nut to crack.
Therefore, Lolex offers to check the composition of your food supplement and ensure its declaration and other information is correct. We are also glad to assist with the potential registration with the authorities.
Besides the declaration on the packaging of your food supplement, additional information and claims must also be cleared in terms of compliance. This goes for packaging and other media like flyers, brochures, posters, campaigns, and advertising – online or printed.
Our experts review both the mandatory food supplement information and the claims you want to use. When all is gone over, corrected, and other action perhaps taken as well, you can feel certain that the food supplement placed on the market is compliant – including your marketing materials.