Product labelling requires specialist knowledge
Lolex offers expert advice on compliant labelling of foods, food supplements and feed in Denmark, Norway, Sweden – and foods and supplements for Germany
Are you struggling with the labelling rules?
When choosing Lolex as your external regulatory affairs partner, no need to bother anymore. We will deal with regulations for you. With decades of experience within the field, we have acquired in-depth knowledge of regulations and how to apply them – on your product labelling and your additional marketing materials.
The assistance by our expert labelling team enables you to focus on all your other important to-dos.
We are labelling nerds. Lolex keeps updated on the specific regulations and guidelines issued by the authorities and branch organisations. We are deeply committed to helping you ensure correct and compliant labelling – preferably, before your product is delivered to supermarkets, health food stores and pet food shops.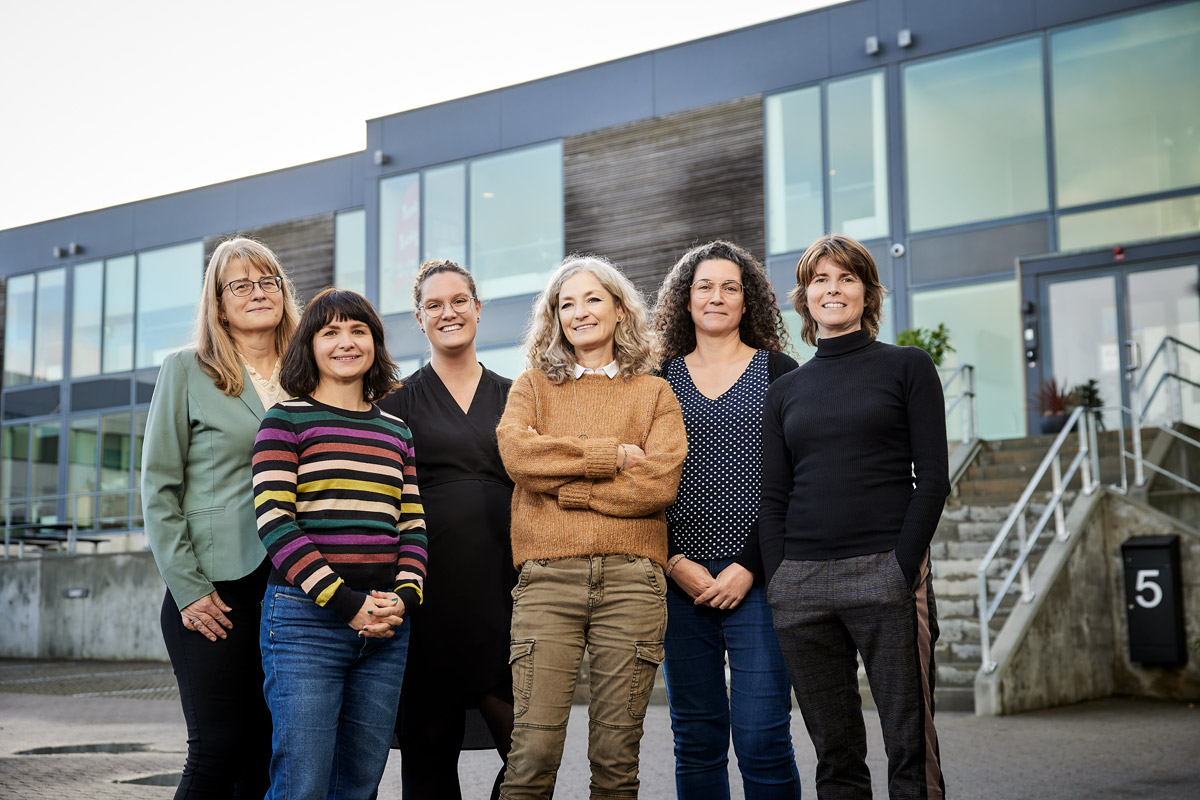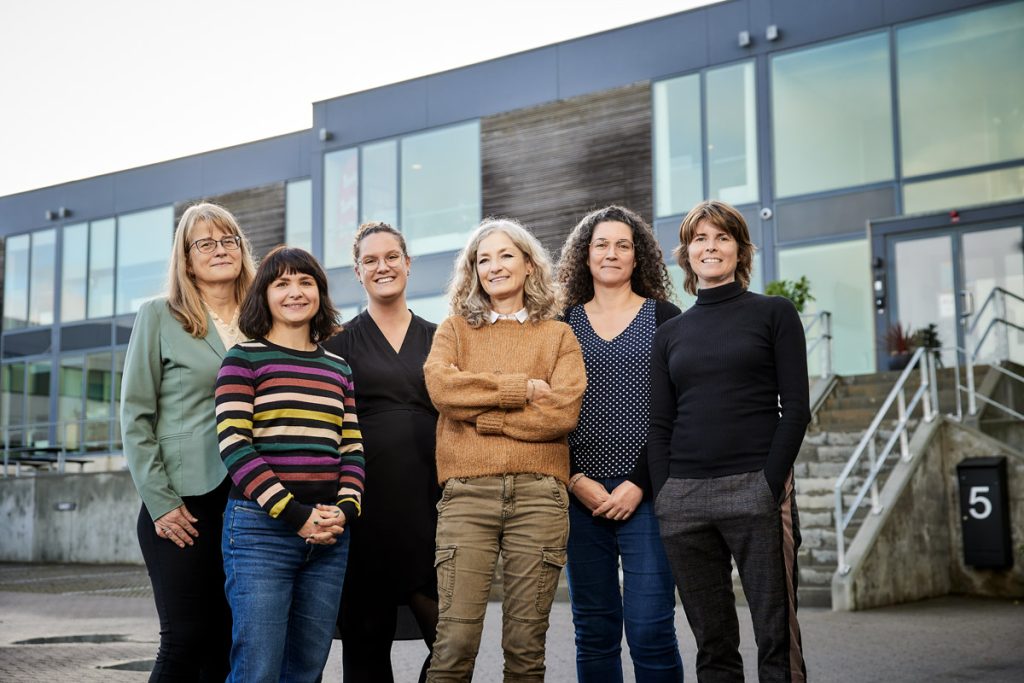 The consulting company Lolex was founded 2006 by Lone Blanner Jul and Lotte Timmermann wanting to offer specialist advice on product labelling, especially foods and food supplements. In more recent years, Lolex has also specialised in regulations on the composition and labelling of feed. 
Over the years the company has undergone a stable growth. Today Lolex assists Danish as well as international companies selling and marketing products in Denmark, Norway, Sweden, and Germany.
Lolex currently employs five labelling experts and our indispensable coordinator.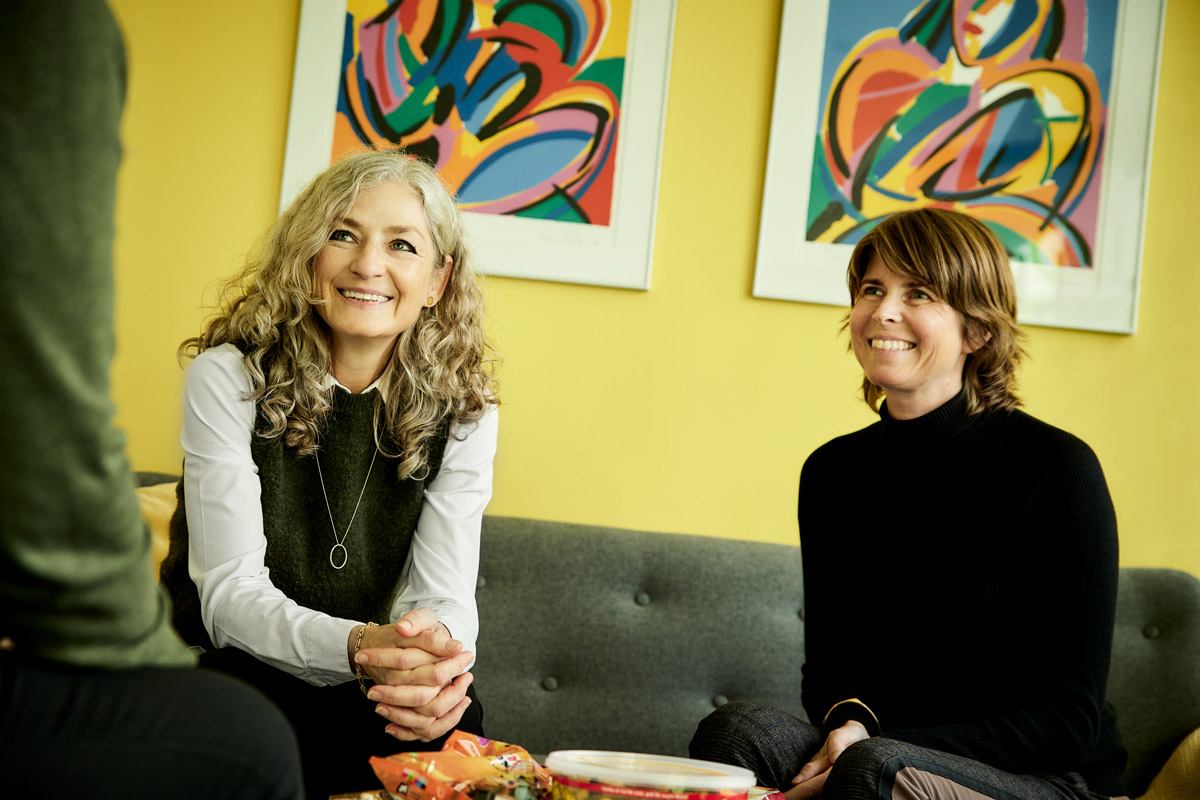 At Lolex, we strive to keep a good work-life balance. We help and support each other to bring out the best in our team. And we are all committed to contributing to a better world:
Our staff has great influence on their choice of assignments, work hours, and workplace so that individual needs are considered. This benefits the well-being and flexibility within our Lolex "family".
Since we were founded, Lolex has been a loyal SOS Children's Villages sponsor 
2023, via a Danish leadership network, Lolex invited a young student into our company to fill a spare-time job. Spare-time occupation can ease young people's transition into adulthood giving them self-esteem and a feeling of acceptance and inclusion, preparing them for education and a grown-up job.
We issued our first climate report because we believe that any effort makes a difference in the climate crisis. Our report is only in Danish, but if you are interested, please find it here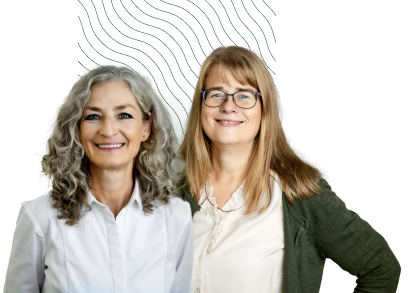 Do you need help with your product labelling?
Lolex helps getting your labelling right
Product labelling is subject to strict rules and regulations aiming at providing consumers with mandatory and non-misleading information. Other food and feed regulations must be considered to make sure that the products are safe to consume.
This is our WHY: Helping you ensure that the labelling of your products contains the correct information. And ultimately, making our contribution to safe and legal products on the supermarket shelves.
We are deeply committed to this goal. As a natural consequence, we are following the relevant legislation closely.